Learn new skills in NEC3, NEC4, BIM, JCT, Procurement and Project Management.
We give you bite-sized, CITB accredited courses which count towards your CPD requirements, to do when you have 30 minutes free. Interactive tutorials help you learn new topics quickly, like managing NEC and JCT contracts, complying with the CDM regulations, understanding the basics of BIM, business skills and more.

Access hundreds of courses and features for a simple monthly subscription. No obligation, change or cancel your subscription at any time.

Normally £45pm*, we are currently offering this service at £25pm* for a short time! If you sign up now we will only charge you the discounted price for the duration of your subscription.
What you get with your subscription.
A library of courses and learning paths
Over 300 bite-size 30 minute lessons. Interactive tutorials help you learn quickly. We cover NEC3, NEC4, BIM, JCT, Project Management and Procurement with our Academies. We also offer a range of supporting course content in a variety of subjects which is free to use and continuously updated.
Skills tailored to your needs, updated every week
We offer customised course content and curated learning paths to create a learning experience tailored to your needs, from beginner to expert. We add new courses every week and select the subjects based upon feedback from our users.
CPD appropriate skills accredited by the CITB
Our Academies are aligned and accredited to industry approved standards developed by the Construction Industry Training Board (CITB) and independently certified as valid Continuous Professional Development by The CPD Certification Service.
Learning by example, at your convenience
Less lecturing and more learning through real-world scenarios-based learning from construction professionals, written in plain English. Our course content works on most modern mobiles and tablets (Apple/iOS or Android), OSX or Windows. In fact pretty much any device with a modern web browser and an internet connection!
Trusted by +10,000 learners and companies worldwide.
We the largest independent Construction Law training provider in the UK, training almost 10,000 learners every year either via our learning platform or by supplying our courses to companies to deliver within their own organisations. Our courses are used all over the world by top companies and organisations.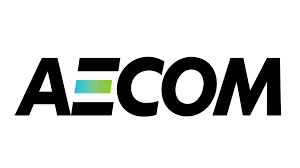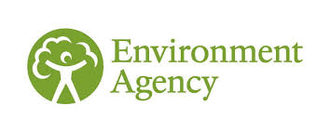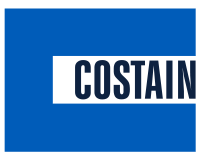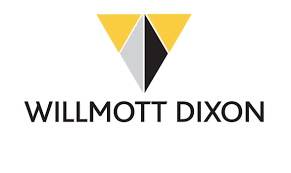 Still not sure? Here's what our users say.
"Good level of information presented in an engaging format"
"Simple, clear, well-formulated, everything I needed to know as an introduction in a short period of time "
"Good content with respect to guidance and contractual context"
"Good refresher courses for me to check that I am doing the right thing!"
"The modules were split into bite size pieces that could be undertaken in a short period of time."
"Easy to understand and gained good insights into NEC3 Contracts"
"Clear, informative, well-structured."
Great to know and was able to use it on my day to day job!
Not sure you are ready for a paid subscription? Try a
free trial instead
.
(*Prices do not include VAT)