Pro subscriptions
Learn new skills in NEC3, NEC4, BIM, JCT, Procurement and Project Management.
We give you bite-sized lessons to do whenever you have 30 minutes free. Interactive tutorials help you learn new topics quickly, like managing NEC and JCT contracts, complying with the CDM regulations, understanding the basics of BIM, business skills and more. Access hundreds of courses and features for a simple monthly subscription. No obligation, modify or cancel your subscription at any time. Not sure you are ready for a paid subscription, try a free trial first.

Customised course recommendations and curated lists create a perfectly tailored experience for quantity surveyors

Get on the job support from our community expert practitioners, use our ReachBack app to get answers to technical queries on the go.

Less lecturing and more learning through real-world scenarios-based learning from construction professionals, written in plain English.

Aligned and accredited to industry approved standard developed by CITB and independently certified by CPD Certification Service.
Trusted by 10,000+ learners and companies worldwide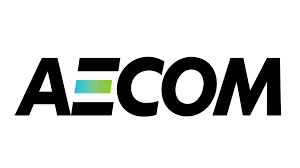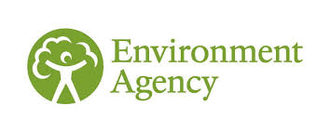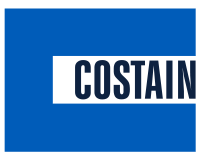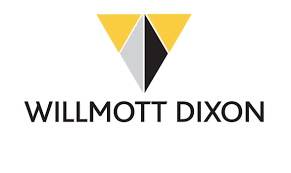 Here's what our users say...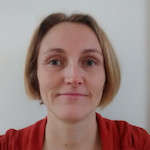 "Good level of information presented in an engaging format"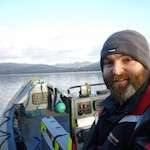 "Simple, clear, well-formulated, everything I needed to know in a short"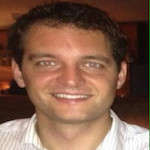 "Good content with respect to guidance and contractual context"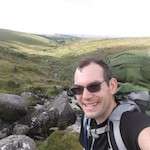 "Good refresher courses for me to check that I am doing the right thing!"